Prestige Enterprise celebrates its 20 years
Leader in the corporate gift market, Prestige Enterprise is celebrating its 20th anniversary this year while pursuing its international development. The success story of a family SME.
We choose and produce for you creative, innovative and unique gifts and objects. We also offer for your privileged customers, a selection of gifts from major luxury brands and creations of Designers. On request, these gifts can be personalized to become unique.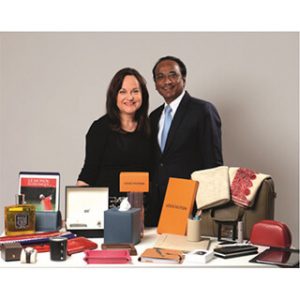 TWO DECADES OF SUCCESS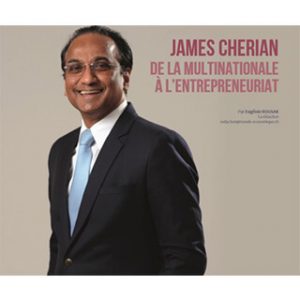 JAMES CHERIAN FROM MULTINATIONAL TO ENTERPRENEURSHIP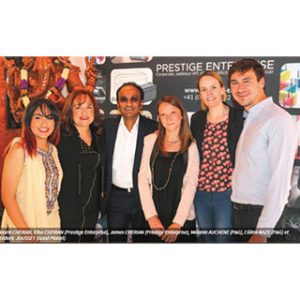 PRESTIGE ENTERPRISE CELEBRATES ITS 20 YEARS